Set Up Your Business for Success
No matter what kind of business you own, technology is an important aspect of your workplace. To make sure you have the technology you need to streamline your business, stop by Henson Business Products. We sell office computers and products in Waco, TX. Need help setting them up? We'll take care of that, too.
Contact us now to learn more about our computers for sale and other related products. At Henson Business Products, our goal is to maximize your office productivity and minimize your expense!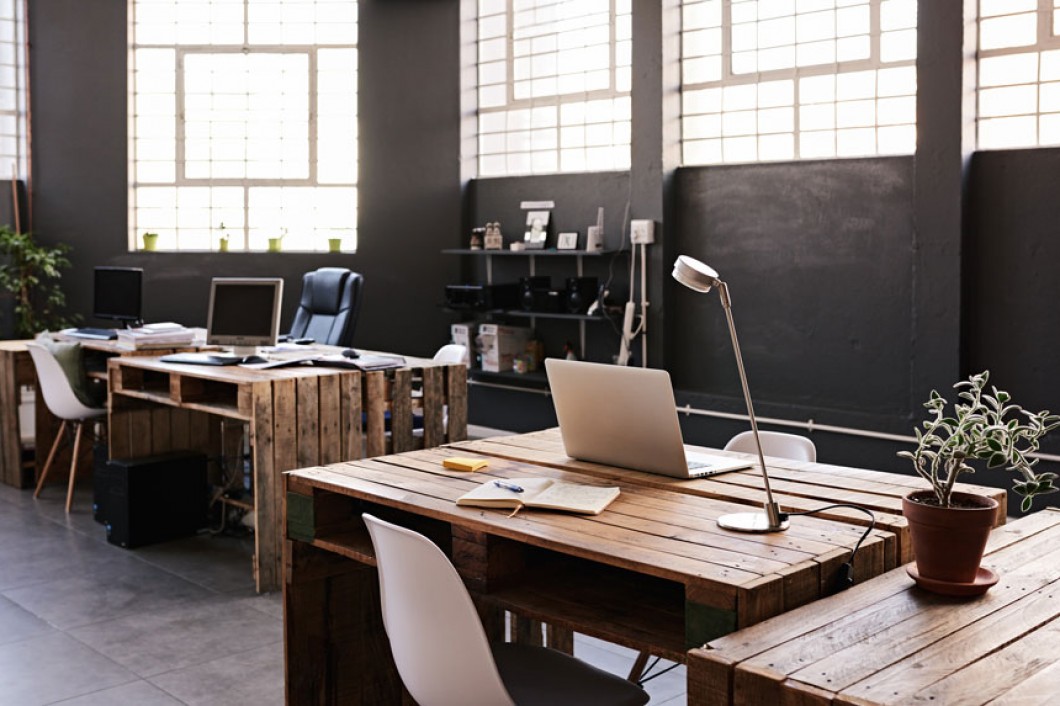 What can Henson Business Products do for your business?
Since 1986, Jack Henson has been building, selling and servicing computers and office networks. Call Jack to discuss your office computer needs. Some of our solutions include:
Managed IT Services for your network
Workstations, Laptops and Tablets
Install Servers and Data Storage Devices
On and Offsite Data Backup
Firewalls, Routers and Switches
Printers and Scanners
Every office network is different. Contact Jack to discuss products and services that will make your office run more efficiently. Email jack@hensonbp.com or call 254-776-0300, Monday through Friday, 10:00AM to 5:00PM