Enjoy Functional Office Furniture Without Sacrificing Style
OFFICE ACCESSORIES AND FURNITURE
Your office furniture says a lot about your business. If your furniture is outdated or doesn't work like it should, then potential clients or applicants might think you don't care about your productivity. If your furniture has a cohesive style and keeps your employees comfortable, you'll make a better first impression. Henson Business Products sells office furniture and accessories at our store in Waco, TX. You can trust our store specialists to help you find furniture that fits your needs, budget and style.
Contact Henson Business Products today to ask about our selection of office furniture in Waco, TX. We're always happy to answer your questions.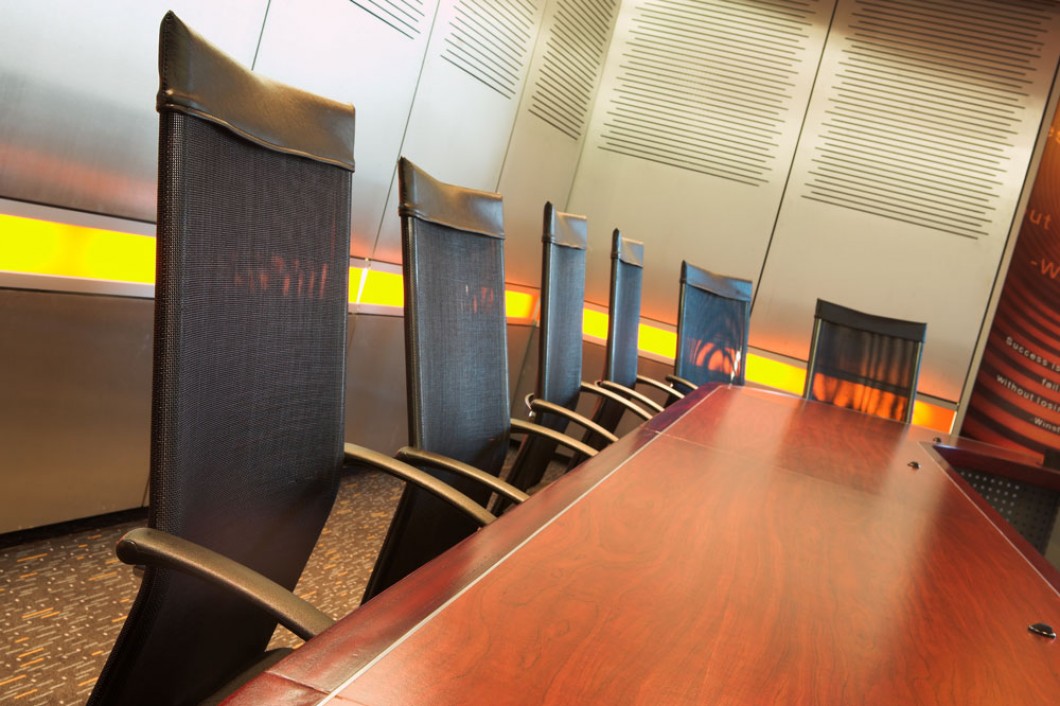 The right furniture and accessories for your workplace
When it comes to your office accessories and furniture, you shouldn't have to choose between comfortability and functionality. You should be able to find stylish furniture that you and your employees love. Shop at Henson Business Products to find:
Desks
Chairs
Filing Cabinets
Bookcases
Tables
Computer Furniture
Storage Shelves & Cabinets
If we don't have the chair you want in stock, we'll get it and let you test it before you buy!
Visit our Online Ordering page to view our selection of office accessories and furniture. To test out the furniture for yourself, stop by Henson Business Products in Waco, TX today.